I love Kent State Gun Girl aka Kaitlin Bennett aka such a smoke
I'd tenderize those thighs.
To begin…
It all started when I saw this photo posted by Justin Moldow (a.k.a. my arch nemesis)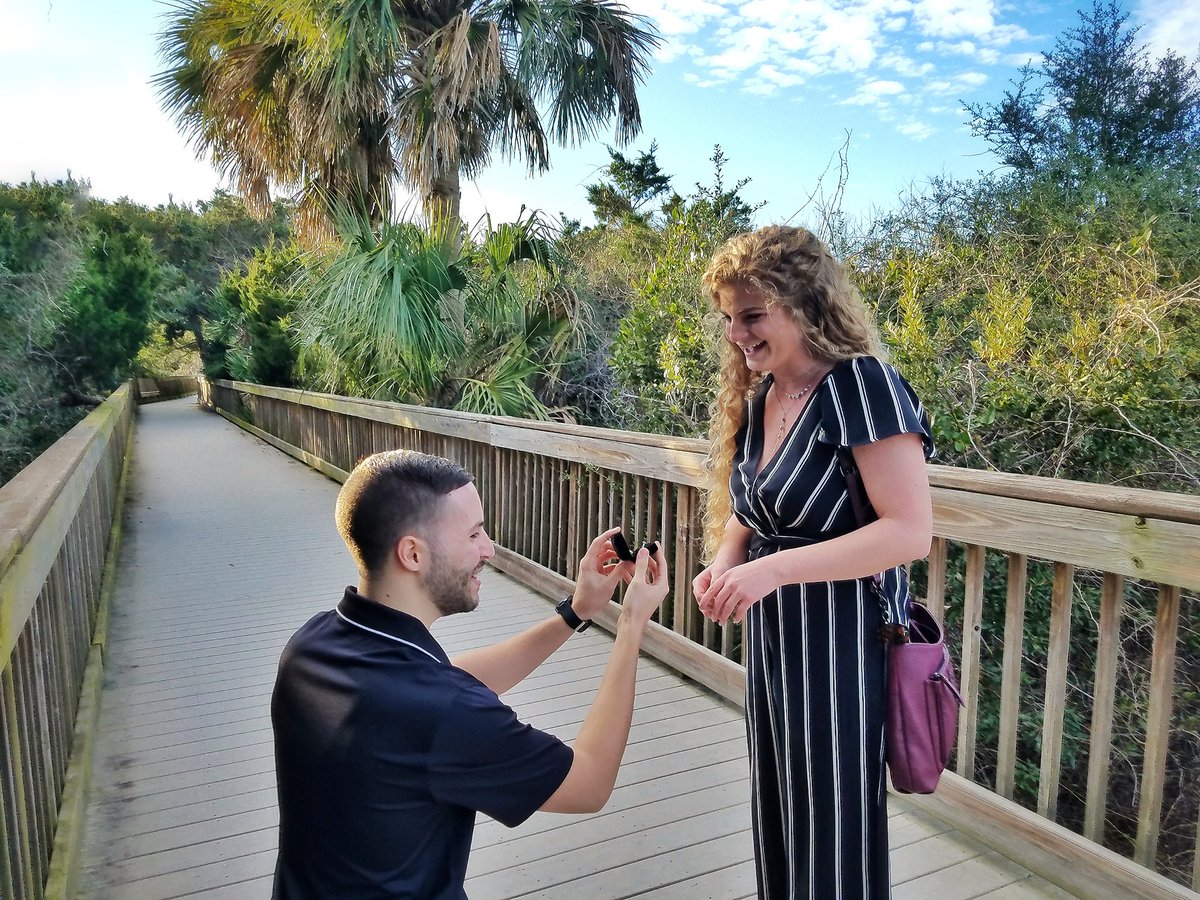 What an asshole. Proposing to my girl like that, and she said yes! Not her fault, she doesn't know I exist yet and might think I'm a 50~ year old man based on my twitter pic which is of course me but I used one of those apps that predicts what you will look like in 20 years (I'm 30 if you did the math, fuck you)
She then posted this tweet which I'm so proud of her for…
People who attack others are evil and vile and I will not condone it, big reason why I am so proud of Gun Girl for standing up against all the internet trolls with the sole intention of causing her mental harm.
I wanted to show my appreciation while also confessing my love and admiration, after 2 or so seconds of thought, I came up with this beautiful soliloquy (hope I used that right)…
(screenshotted because twitter made me delete… will get to…)
I was racking up those favs and follows that I so desperately crave last night only to wake up to this…
Which is hetero as hell because this wasn't harrasing at all, I was in love. Am in love. and after further digging, have been banned for 12 hours from twitter (I hope this blog soars nonetheless)…
Please don't harrass. Or be a snowflake. And if you see Kait, tell her Mr. Dwyer wants to see her in the produce aisle for some gun safety training (if you catch my drift, ay)