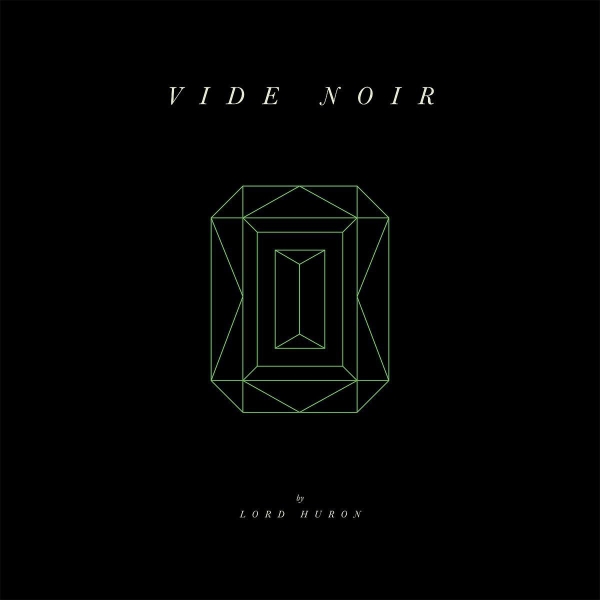 First post non-film related, not a big deal.
Lord Huron is an amazing band. And I'm not just saying that because frontman Ben Schneider is a fellow Michigan native. I'm saying it because they have a new album coming Thursday at 9pm (one of the sneaky best parts of living on the West Coast is album's come out at 9pm Thursday instead of Midnight on Friday) and it will for sure bring a new base of fans in. I want everyone to know that I was one of the first fans. This blog proves it.
Lord Huron's popularity is tricky to figure out. They had a song featured in 13 Reason's Why, so a lot of people know that particular song…
So sad. I don't feel like writing the rest of this blog anymore. But I will because I'm tough.
Anyway, most of their stuff is relatively unknown, unless you're a huge music buff (which truthfully, I absolutely am not).
The best single from the upcoming album…
So fresh. Absolutely can't wait for the entire album. Listen to it.
-Eagle